We are BlueCouch
We've made it our mission to give the average Canadian a fast, easy, and stress-free way to get the best home insurance rates possible.
Why We Exist?
There's a better way to get home insurance
Buying home insurance sucks! It's tedious, time-consuming, and confusing. Getting the plan you want can take hours with back-and-forth emails, phone calls, and forms.
BlueCouch was born through this pain. We are committed to providing Canadians with a quick, simple, and hassle-free solution for securing the most competitive home insurance rates
Using powerful Artificial Intelligence (AI) technology, BlueCouch revolutionizes the home insurance buying process. Getting you exactly what you need, in a fraction of the time it would take with traditional providers.
The Team Sitting On The Couch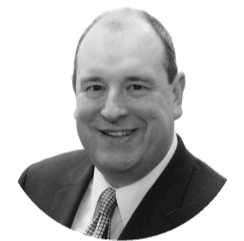 Victor L.
CIO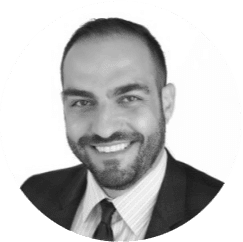 Barzin A.
President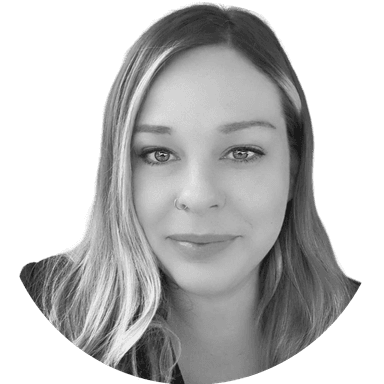 Shantel L.
Insurance Expert
Simple & Affordable Home Insurance Coverage
90 seconds is all it takes!
Get Your Quote